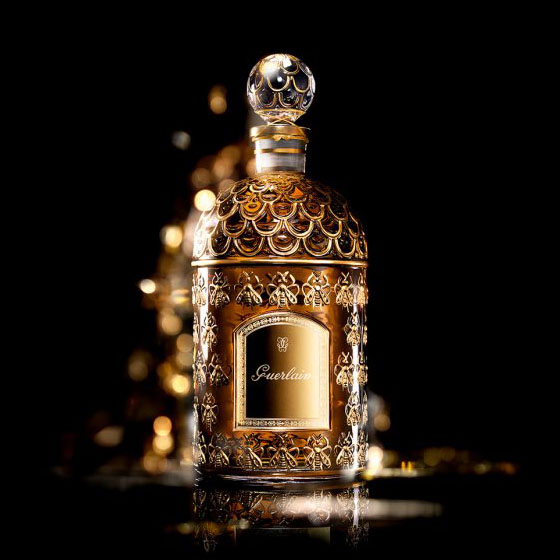 A story of creative daring and transmission, talent, and know-how. The Guerlain Perfumer has been the head of olfactory creations for almost two centuries. Eau de Cologne Impériale, Shalimar, Habit Rouge, La Petite Robe Noire or even L'Homme Idéal. Guerlain perfumers have composed some of the most beautiful works in perfumery.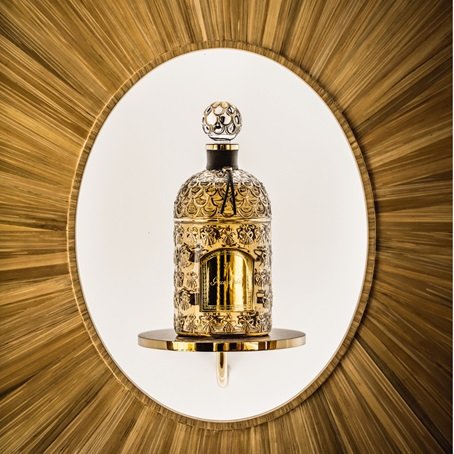 THE CULTURE OF BEAUTY
For almost two centuries, Guerlain has been in love with everything that beauty encompasses. Thrilled at the idea of an ingenious new pencil stroke. Delighted at each step of creative daring. La Petite Robe Noire, L'homme Idéal, Terracotta, Météorites, Orchidée Impériale and Abeille Royale are all testaments to that.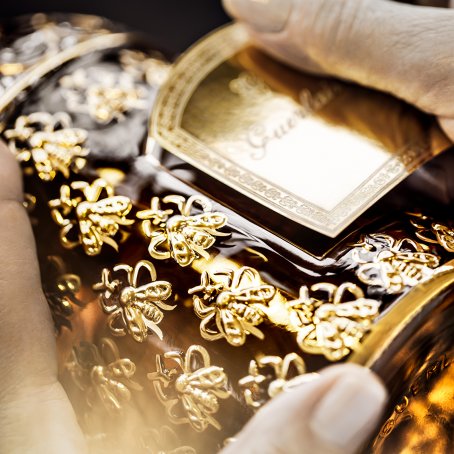 BEES
1853 A meeting between two alchemists. Bees, the alchemists of nature. And Guerlain, the alchemist of beauty. Our founder, Pierre-François-Pascal Guerlain, created Eau de Cologne Impériale for Empress Eugénie, to celebrate her marriage to Emperor Napoleon III. He decorated the bottle with the bees of the Empire. The "Bee" bottle, which went on to become an icon, was born. Since then, bees have permeated the history of Guerlain. The bee became the symbol of our House, inspiring our designs, adorning our most precious bottles, and driving our commitment to sustainable development.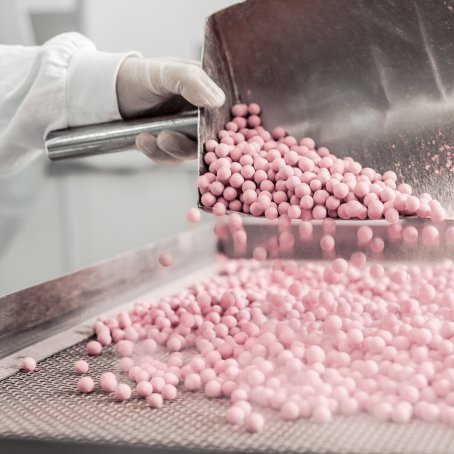 MADE IN FRANCE
Since 1829 when it first began, Guerlain has always retained its production in France. The tradition lives on at our two production sites: Orphin, which is given over to fragrance, and Chartres, which makes Skincare and Make-up. Both sites benefit from the blending together of artisan know-how and cutting-edge technology. Guerlain's exceptional know-how has been singled out, and the House has been awarded the "Living Heritage Company" label from the French Ministry for the Economy and Industry.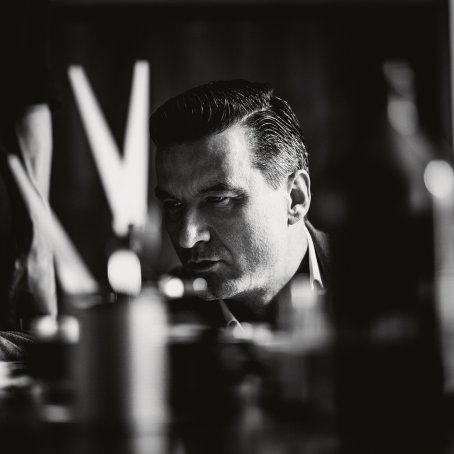 FRAGRANCE
Thierry Wasser, the House's Perfumer, is now the fifth generation of Guerlain Perfumers. He travels the world looking for the most exclusive raw materials and composes the House's olfactory symphonies.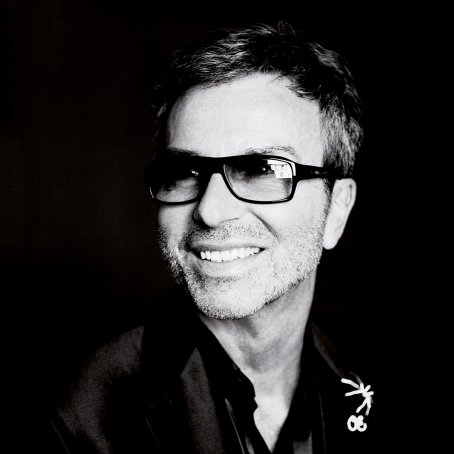 MAKE-UP
Make-up Maestro Olivier Echaudemaison has the unique talent of being able to create "must-have" products that reveal the beauty within each woman, without transforming her. His creative prowess has been making waves throughout the House since 2000, and he expresses the full scope of his talent in the most diverse artistic disciplines.
SKINCARE AND SCIENTIFIC RESEARCH
Doctor Frédéric Bonté heads up scientific research at Guerlain, where our teams study what nature does best to formulate the finest skincare products.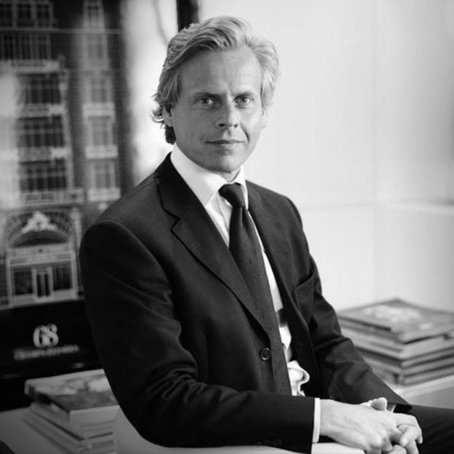 GUERLAIN IS COMMITTED TO BEAUTY
"Because beauty is our guide, because the world is its origin, because the planet needs to be protected and valued, and because championing this cause is our responsibility, Guerlain's focus is trained unswervingly on sustainable development. In the name of Beauty, Guerlain is committed to a more sustainable world".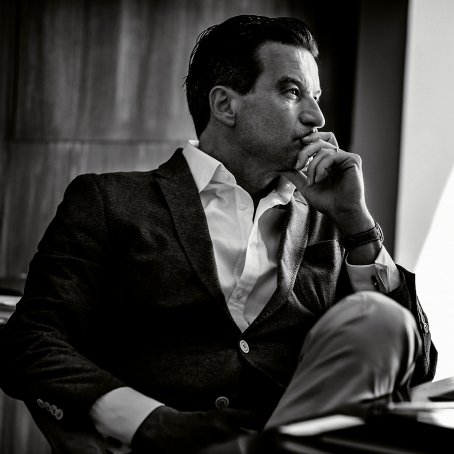 THIERRY WASSER, FOLLOWING IN THE FOOTSTEPS OF FOUR GENERATIONS
Thierry Wasser is the worthy successor of four generations of perfumers who together have written the chapters of our perfumery story. All of them different, but all of them daring. Each one has invented or reinvented fragrance, constantly exploring new olfactory avenues.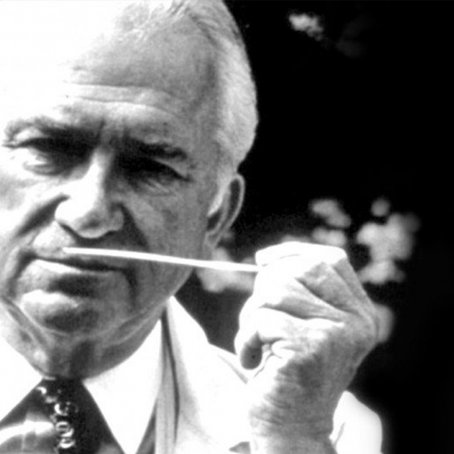 JEAN-PAUL GUERLAIN
(BORN IN 1937)
Jean-Paul Guerlain was nicknamed the Marco Polo of essences. He loves travelling, and spent long periods living alone on plantations to inspire his creativity. He is a stubborn and passionate lover of women who snubs trends and enjoys going off the beaten track. This accomplished horseman also created Habit Rouge. Early one morning while out riding through the fresh grass, he had the idea for Aqua Allegoria. He is also the talent behind Vétiver, Samsara many other of the House's successful fragrances.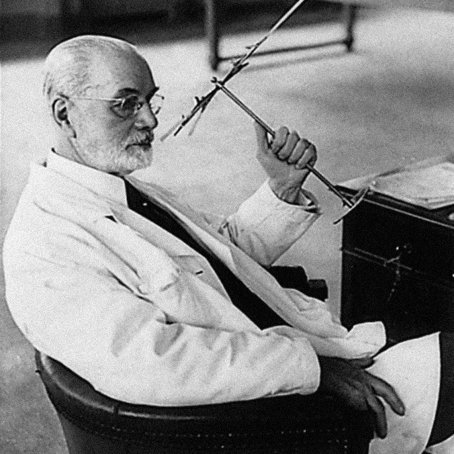 JACQUES GUERLAIN
(1874 – 1963)
Jacques Guerlain, one of the finest noses of the 20th century, was also the most romantic. He saw fragrance as an art unto itself. As a collector and friend of many artists, he put his name to 400 creations, including some hundred-year old fragrances that have enjoyed international success (L'Heure Bleue, Shalimar, etc.). He also found a physical home for the House: 68, Champs-Elysées.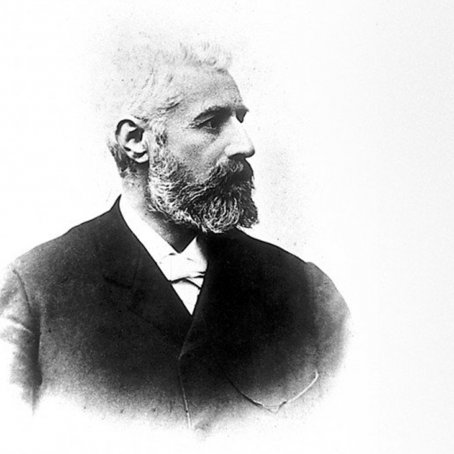 AIMÉ GUERLAIN
(1834 – 1910)
The House of Guerlain invented modern perfumery in 1889. Aimé was the craftsman responsible. At that time, fragrances all strived to reproduce scents from nature. Aimé broke with convention and changed the course of fragrance history forever: he brought synthetic notes to natural compositions for the very first time. And Jicky was born. It was unique, unsettling and intoxicating.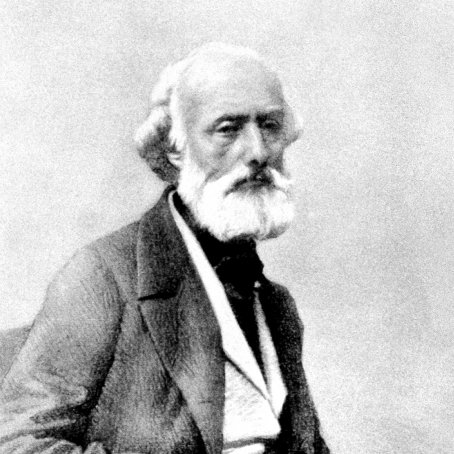 PIERRE-FRANCOIS-PASCAL GUERLAIN
(1798 – 1864)
He founded the House in 1828. This chemist, explorer, outstanding inventor, and pioneer channelled all of his talents into the creation of Guerlain, ensuring that in just 50 years, it became "Her Majesty's Patented Perfumer" for Empress Eugénie and the most highly regarded House among all the courts of Europe.