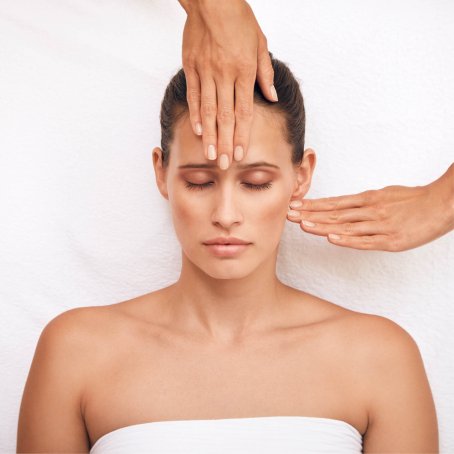 CUTTING-EDGE AESTHETIC EXPERTISE
Extraordinary combinations of traditional massages – recognised as the most effective in the world – and innovative gestures, Guerlain's aesthetic techniques have been fine-tuned with specialists from around the globe. This daring approach sets the scene for constant creativity.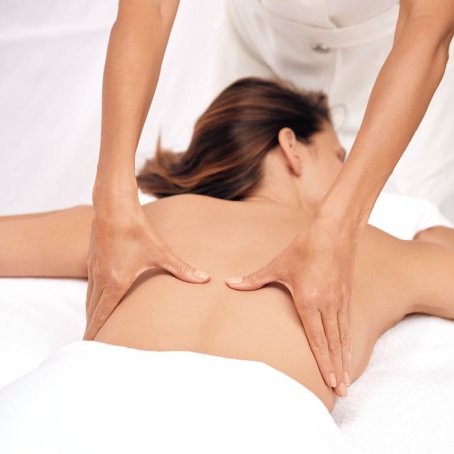 HOLISTIC APPROACH
The face and body together are the focus of attention. Thanks to the beauty diagnosis, the Guerlain Beauty Coach can offer an effective solution to any concern. The benefits can be seen instantly and have lasting results. Restore a radiant complexion, sculpt the body, release stress and regain incredible energy... Whatever your needs and desires, the Guerlain Beauty Coach delivers much more than just a treatment.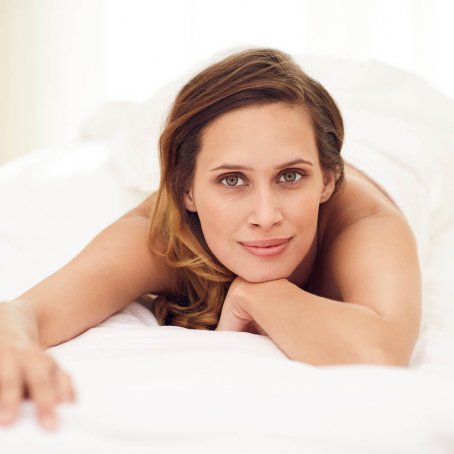 MULTISENSORIAL EXPERIENCE
Guerlain treatment is also concerned with sophistication. Before starting the treatment, the Guerlain Beauty Coach will ask you tu choose an aromatic theme that will infuse the room with a relaxing scent. This multisensory experience artfully combines effectivess and pleasure.